Services We Provide

We cater for all your cabinetry requirements, from kitchens to vanities, laundries, office and wardrobe systems,
garage storage and shop fit outs.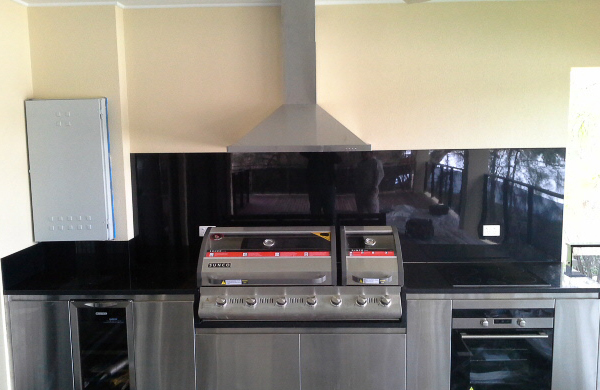 Kitchen
Whether it's a new home or a renovation, if its a new kitchen you're after we have got it all covered at Kitchen Inspirations. Make an appointment with one of our designers or just pop in. All we need are some measurements (we can easily come to you for a measure up) and we can draw up a design with our modern 3D computer software. Feeling Inspired yet? When you're looking for a reputable business to take care of your place of business, look no further than J & R HEWITSON. We have the experience in the industry to ensure total client satisfaction time after time, and our constant positive feedback reflects the tireless efforts we take for each and every one of the projects we undertake.

Our skillset and knowledge spreads far beyond repair and maintenance, too. You'll be happy to know that our service offering also includes commercial kitchen fitouts in Edinburgh North. So if you're either building anew or renovating an existing commercial space and want everything to run as smooth as clockwork, installed by the best in the business, you're most definitely in the right place.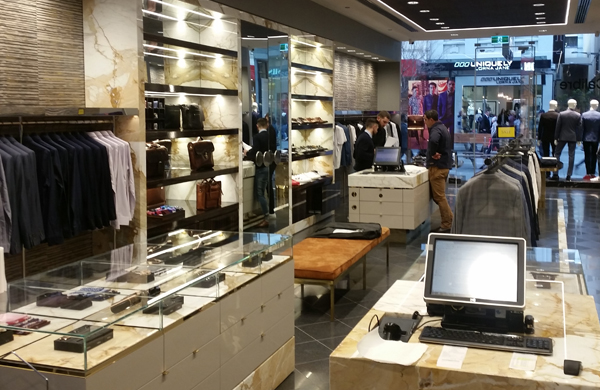 Shop Fitouts
J & R HEWITSON offer complete shop fitout and interior contracting services. We always work closely with our clients to work to realistic budgets and timeframes, and pride ourselves on handing over shop fitout projects on time and on budget. Our fully integrated service includes all the aspects of contracting needed for a successful fitout or building refurbishment, and are here to help you every step of the way.

The experienced management team and tradesmen at J & R HEWITSON have developed systems and processes to get you open for business in the shortest time possible, without compromise on quality or design. Our team of shopfitters and associated tradesmen have worked on a variety of projects ranging from bespoke cabinet making, medical and dental surgeries, schools, commercial offices and many more.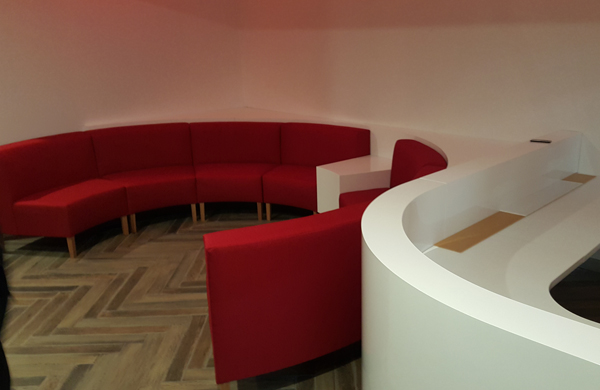 Office Fitouts
Maximise and stylise your storage space in the office, living room and bedroom with custom built cabinets and shelving. Whether it's stylish entertainment units, funky display cabinets or funtional office and wardrobe systems, Kitchen Inspirations can help you re-organise that area with modern and durable cabinetry that you will be proud of. You will be surprised at what a difference new cabinetry can make to your room.

Our office fitouts designers offer consultation and guidance on every aspect of a building's interior and have expertise in all market sectors, from blue-chip organisations to charities. Good design in the workplace can elevate morale and improve productivity, promote the image and help reinforce a corporate identity. It can help to attract and retain a higher quality workforce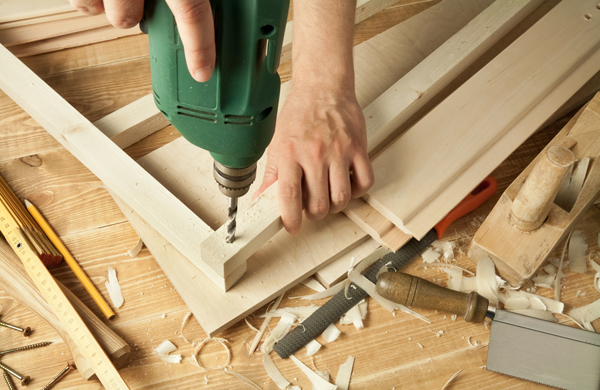 Custom Carpentry
Many people believe that all building and restoration workers are also carpentry contractors. This is not always true. However, at J & R HEWITSON we have decades of experience as designers, builders, carpenters, and painters.

We proudly offer our clients custom milled cabinetry and moldings milled from our own workshop. Our exceptionally-skilled carpenters are available to create extraordinary woodwork for use in any room of your home. We have both the resources and experience to ensure that your particular project is done correctly the first time. We use local sustainable materials when possible.